EDITOR'S NOTE:  Drought, train accident, enormous fires and floods… A look at the video below will leave you speechless… The Greeks have for decades nicknamed the whole Mitsotakis family as "the cursed" or "the jinx"…  Kyriakos Mitsotakis has another nickname: Moses… In the tragedy, there is plenty of sarcasm and comedy.  As in the central meme from an article published in Newsbreak.gr in our main photo where Kyriakos Mitsotakis, the "Moses" asks the question: "Should I bring the grasshoppers now? Or, should we go straight to the meteorite?"..
===========
======================
Μια σειρά από διαβολικές συμπτώσεις ενδέχεται να δημιουργήσει την εσφαλμένη εντύπωση ότι ο πρωθυπουργός είναι γρουσούζης
Και τι έγινε που λίγο αφότου ανέλαβε την εξουσία ξέσπασε πανδημία και μας κλειδαμπάρωσε δυο χρόνια μέσα, μας λουκέτιασε τα μαγαζιά, στέλναμε SMS στο κράτος για να βγούμε έξω και πέθαναν περισσότεροι από 37.413 άνθρωποι; Με όλους (τους κατσικοπόδαρους ηγέτες) συμβαίνουν αυτά.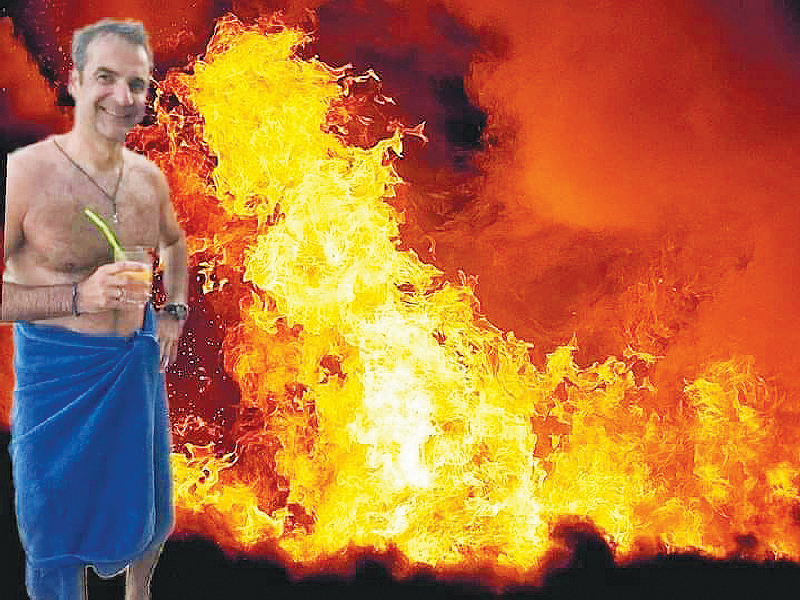 Και τι έγινε που ξεσπούν πυρκαγιές και σβήνονται νομοί από τον χάρτη ακόμα και με μηδέν μποφόρ; Και τι έγινε που χτυπούν αδιάκοπα την Ελλάδα σεισμοί, λιμοί και καταποντισμοί; Και τι έγινε που το εξωτερικό χρέος έχει ταβανιάσει και η εγκληματικότητα θυμίζει Καμπούλ και Σικάγο την εποχή της ποτοαπαγόρευσης;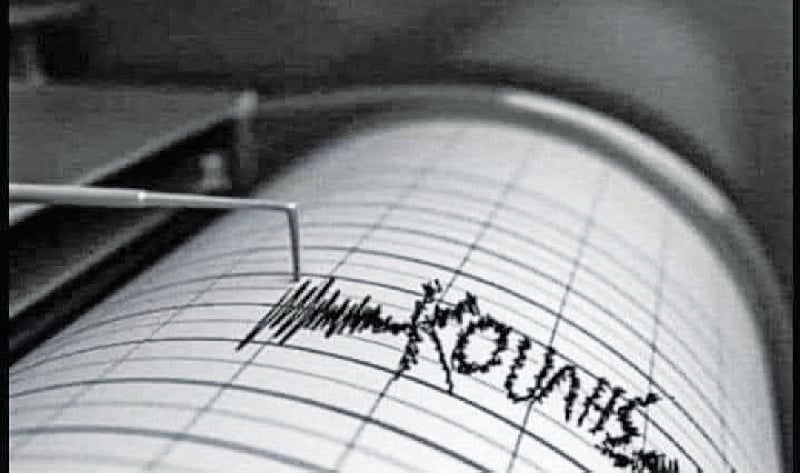 Ας μην είμεθα λαϊκιστές. Ισως του Κούλεως να του έχουν πουλήσει ελαττωματικά βατραχάκια φενγκ σούι (αυτά που βάζει στο γραφείο του) και γι' αυτό να μη μας φέρνει το… γούρι που περιμέναμε.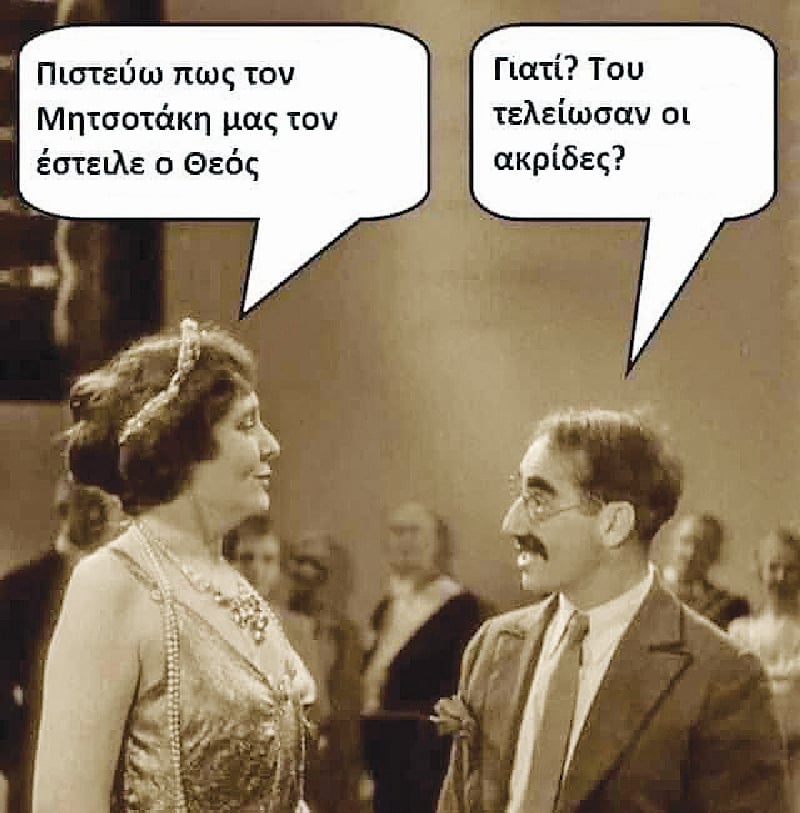 Κι ύστερα έχεις κι αυτούς τους απερίγραπτους τύπους, που τον χλευάζουν ως γκαντέμη στο διαδίκτυο, κυκλοφορώντας εικαστικά σαν αυτά που βλέπετε εδώ.